The Section for Reform Cooperation at the Embassy of Sweden announces a vacancy for the position of Controller.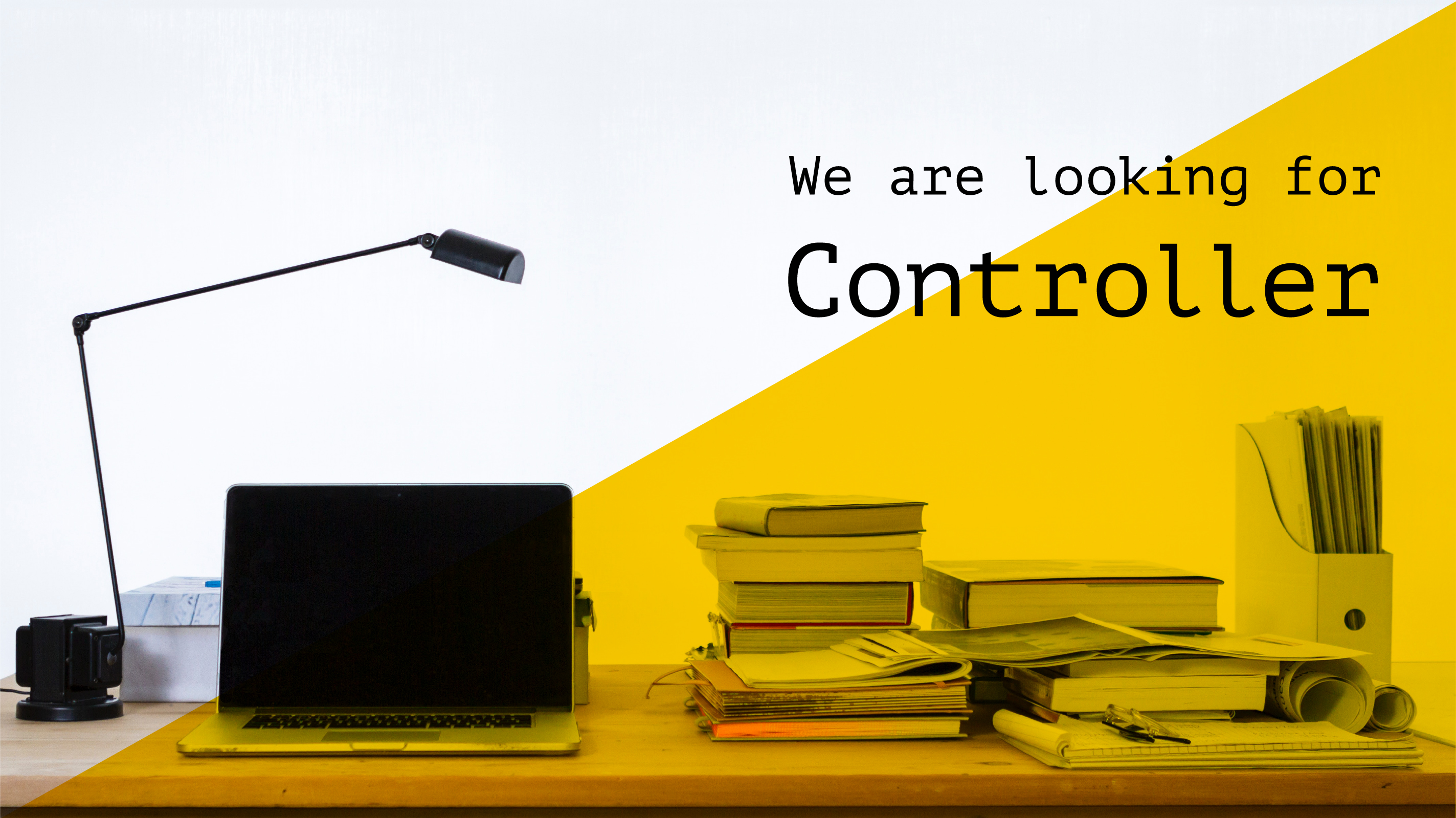 The Swedish reform cooperation with Ukraine 2014-2020 aims to assist Ukraine to forge closer links with the European Union with the overall focus on human rights, good governance, gender equality, civil society, the protection of the environment and the development of market economies. The annual country allocation for Ukraine is approximately 24 million Euro. In addition, EU-funds are made available through agreement with EU-delegation.
The Swedish International Development Cooperation Agency (Sida) is the governmental agency responsible for development cooperation worldwide. In Ukraine, Sida is represented by a Reform Cooperation Section at the Embassy. The Section consists of sent-out Swedish and locally employed staff members, in total 11 persons.
The Controller responsibilities are the following:
• Carries out checks in the processing of aid according to Sida's rule for managing contributions;
• Advises the Head of Section and Programme Officers on matters concerning audits, both regarding how risk-based audit requirements shall be integrated in agreements and how received audits shall be interpreted, followed up and what actions should be taken;
• Provides support to Programme Officers in analysing and assessing cooperation partners' internal governance and control;
• Is responsible for procurement of local audit support;
• Assists the Head of Section and Programme Officers in the event of corruption investigations, and in preventive anti-corruption efforts in contribution management;
• Contributes to planning and follow-up work within the framework of Sida's annual cycle, especially regarding the funding delegated to the Embassy;
• Ensures that procurements and call-off/s commissioned by the Embassy's Reform Cooperation Section are carried out in accordance with the applicable rules and using uptodate templates (where necessary in consultation with Sida's legal and procurement unit);
• Serves as a focal point for matters concerning internal governance and control (ISK);
• Undertakes other tasks as deemed by the Head of Mission and/or the Counsellor;
The Controller will be employed by the Embassy of Sweden in Kyiv and report to the Head of the Reform Cooperation Section.
Required qualifications:
• university degree with relevant content, preferably in law, business administration, economics, management or related work experience;
• minimum four years of experience working with financial and performance management, quality assurance in the public or private sector;
• minimum three years of experience in risk analysis and risk management;
• minimum four years of experience in financial planning and monitoring;
• fluency in oral and written English, Ukrainian and Russian;
• excellent analytical skills;
• ability to analyze financial reports and audit reports;
• knowledge and experience in work with anti-corruption;
• experience in procurement;
• ability to develop work processes;
• experience in working in an International environment;
• excellent administrative skills, including advanced computer skills (Microsoft Office);
• good communication skills, attention to details, ability to work in organized manner and work in a team;
• excellent time management skills, ability to prioritize, deliver on results under tight deadlines;
• mature judgement, pro-activeness and strong motivation to learn and develop professionally.
Merits:
• Practical accounting skills;
• Experience in development cooperation;
• Proven, practical experience in project management;
• Legal expertise;
• Swedish language proficiency.
Language and computer skills will be tested during the evaluation process.
The Controller shall be self-motivated, open-minded, service-minded and possess strong interpersonal skills.
Terms and conditions
The Embassy offers an attractive working environment with the ambition to be free from discrimination and enjoy equal opportunities for all.
The vacancy is for a full-time (100%), temporary employment position, primarily for the period 1 September 2019 – 30 August 2020. Pending approval from Sida HQ, the position could be prolonged. An individual salary system is applied.
APPLICATION
Send a CV together with a cover letter in English, in which you briefly describe your interest for the vacant position and how you meet the requirements, to the following address: ambassaden.kiev@gov.se , subject: 'Controller vacancy – (your name). To be considered, your application should be submitted by July 19, 2019. Interviews might start before the announcement closes. Please note that applications will not be returned and only short-listed persons will be contacted by telephone.
For information on the Embassy and on Sida, please visit: https://www.swedenabroad.se/en/embassies/ukraine-kiev/
www.sida.se
For questions regarding the position, please contact Ms. Karolina Jozic (karolina.jozic@gov.se).